For the original post in this series, click here.
I'm back for round #2 of  Lost in a Story's fabulous method of conquering your TBR. Last time saw me only get rid of 1 book, which has me wondering if this will get easier with time!
Here's how it works (taken directly from the source):
Go to your goodreads to-read shelf.
Order on ascending date added.
Take the first 5 (or 10 if you're feeling adventurous) books
Read the synopses of the books
Decide: keep it or should it go?
So, let's get started…
The Books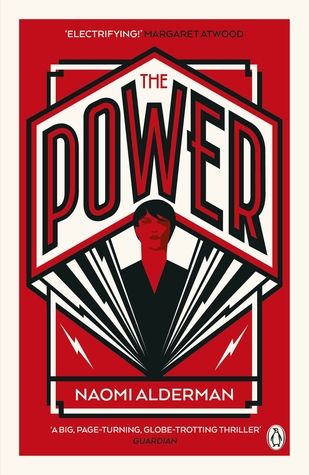 The Power by Naomi Alderman
This is one of those books I've seen everywhere. The premise is an interesting one: a dystopian world where women have the power to kill with their touch. I've heard people recommend it for fans of The Handmaid's Tale – a book I did enjoy reading last year – so I think I'll give this one a go and see what all the hype is about!
Judgement: KEEP
The Lost Letter by Mimi Matthews
I first found out about this novel through following Mimi's blog – one of the first I ever followed. I love reading her posts about snippets of Victorian history, so I was very excited to discover she had a Victorian historical romance novel coming out. I expect this to be sweet and well-researched, which sounds like something I'll love!
Judgement: KEEP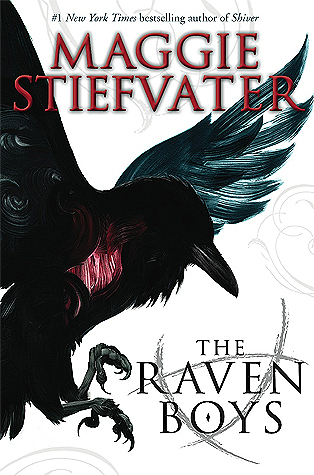 The Raven Boys by Maggie Stiefvater
This one is a tough choice for me. I've heard good things about this series from several people whose opinions I trust – but do I really need to be introducing another YA fantasy series into my life right now? In all honesty, there are several YA fantasy series higher on my priority list for the time being, and I can't see myself starting on this one anytime soon.
Judgement: REMOVE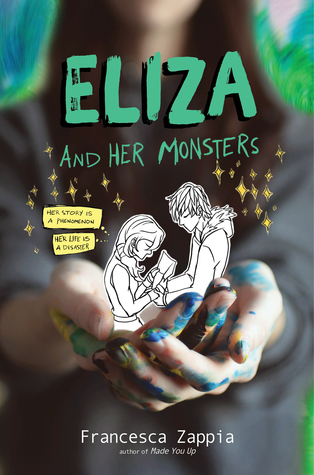 Eliza and Her Monsters by Francesca Zappia
This is another book which has received SO MUCH HYPE – every single review I've read/watched has been pretty much unanimous in its praise. It centres around a girl who creates a webcomic – which has that online community setting I loved so much about Fangirl by Rainbow Rowell – and apparently it has some really good mental health representation. Sounds like a winner to me!
Judgement: KEEP

Traitor's Knot by Cryssa Bazos
I originally added this to my TBR in a bid to diversify my historical fiction reading. I tend to stick mostly to 19th and 20th century settings, but the English Civil War setting of this novel captured my interest. Unfortunately, though, it keeps getting pushed to the back of the queue, and I think I've come to the conclusion that I shouldn't feel bad about sticking mainly to 19th and 20th century historical fiction, because that's just what I enjoy the most.
Judgement: REMOVE
Results
This Round: Kept 3/5
Overall: Kept 7/10